Desired appointment date or time unavailable? We've got you covered
In the case of unavailability of a desired date or time, you can book a custom appointment.
Book a custom appointment
About Us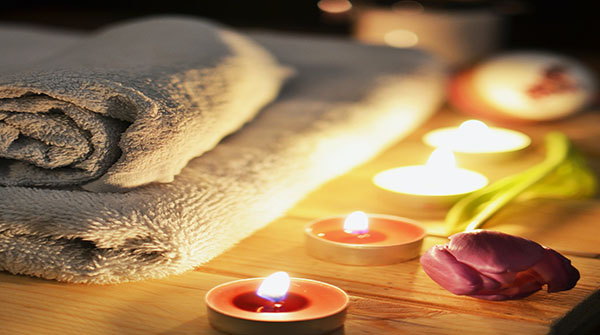 Our certified, talented RMTs are all registered with an accredited association in Alberta, meeting the minimum of 2200 hours of training for insurance coverage. Even more exciting is our background, we strike the perfect balance between professional and fun.
Here at rewind, our therapists are multifaceted; each has had a healthcare-related career that blends perfectly with our current passion of treating the body and the person through massage. We've got a certified life coach, a registered paramedic, and a dental assistant.
Not many people read till this point, but if you have… you are our people! For fun whisper this –"baby got back" to the receptionist, we've got a small welcome gift for you. Finally… Welcome aboard!
Custom Appointment
Book a custom appointment using the form below. This booking option should be used only when a client's desired appointment date or time is unavailable and the service required urgently.
Our Address
26 B 200 Barclay Parade SW, Calgary, Canada T2P 4R5 (Inside Eau Claire Market)
Email Us
rewindmassage1@gmail.com